Hello,
Let me indroduce myself, my name is Jayla I am 14 years old and am a freshman at Eastern Christian High School. I live in New Jersey and was born here!
Here are some of my favorite things!
Favorite hobby: recently I have found painting on a canvas fun and relaxing!
Favorite food: Chicken fettuccine alfredo.
Favorite book: Ghost.
Favorite drink: Coffee of course!
Favorite color: Yellow.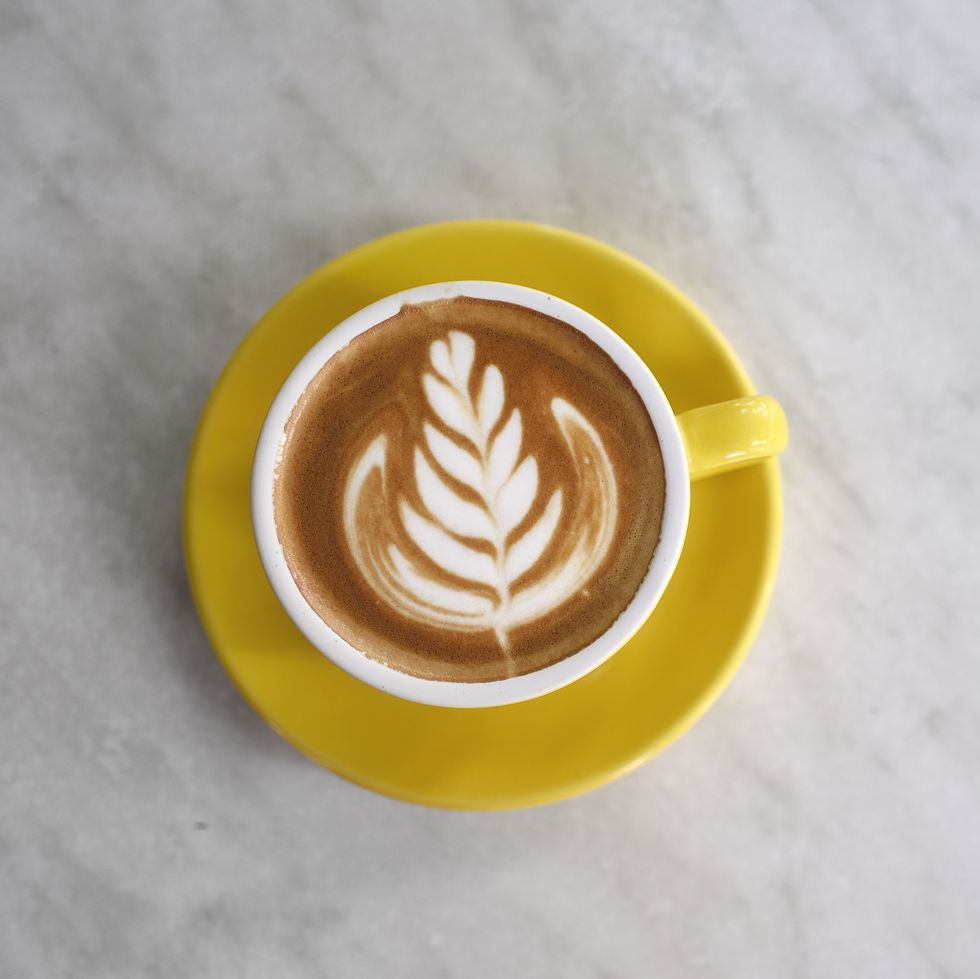 Something that no one else might have done is swallow their tooth before.
I choose this class because it is swag and I wanted to learn more about tech stuff because it will help me in the future.